Welcome To Reliabuild
We Specialize in Interior or Exterior home Renovations, Including Bathroom and kitchen remodeling, garages and more!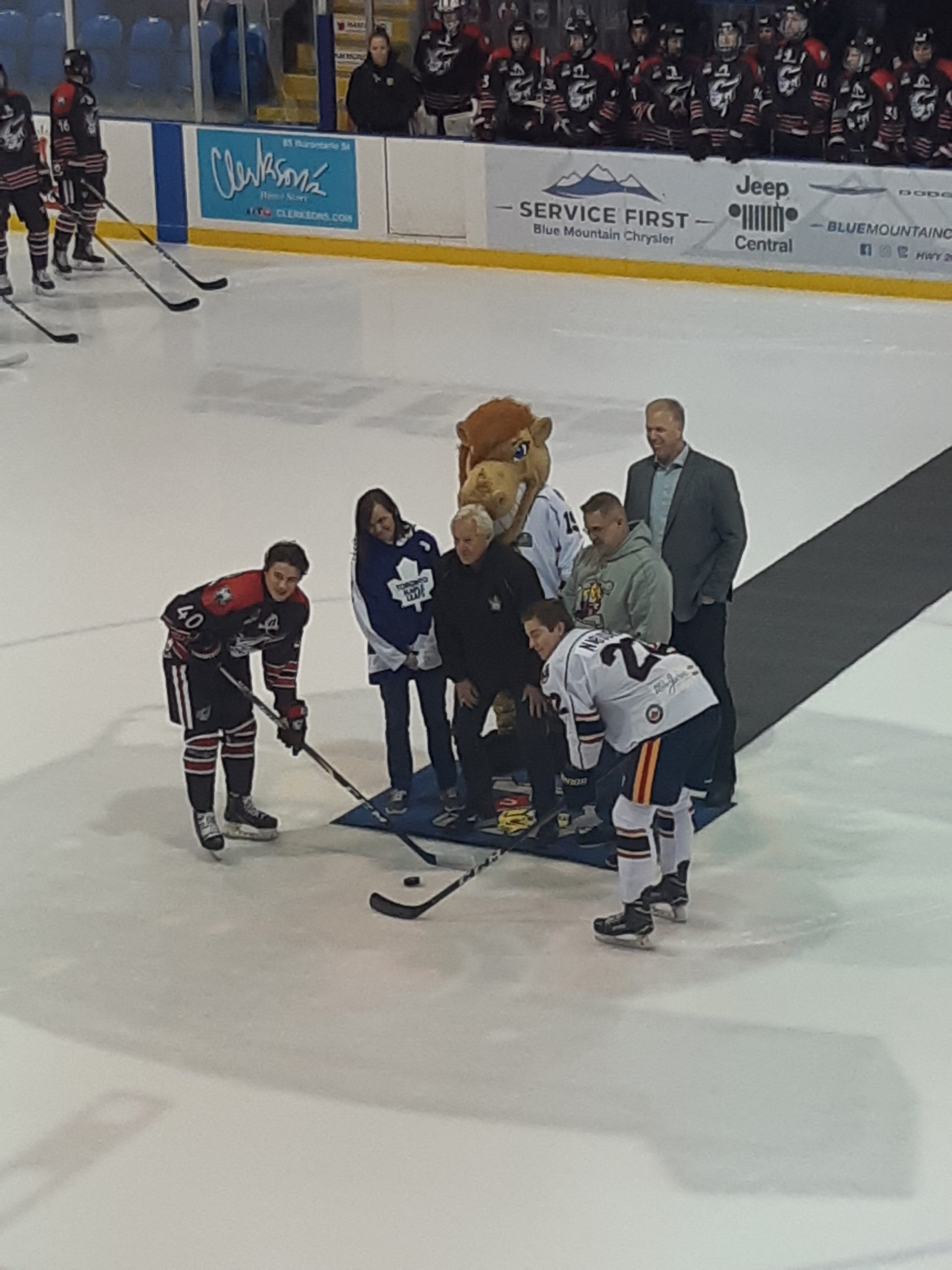 Terri & Cliff Hollinshead with their friend, the one and only Darryl Sittler had the opportunity to drop the puck for the opening ceremonial face-off at the Collingwood Colts vs Georgetown Raiders game.
Reliabuild Day at the Eddie Bush Memorial Arena.
A great afternoon, watching fast paced exciting hockey.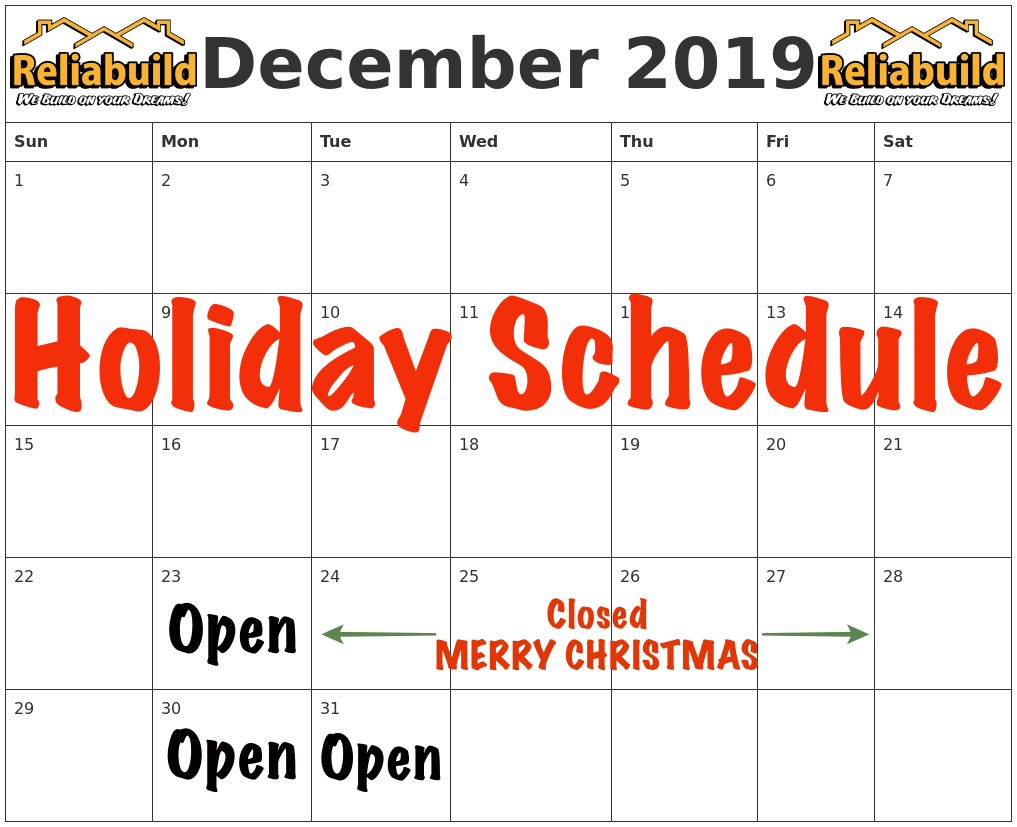 Reliabuild Holiday Schedule
Reliabuild will be closed on December 24th until December 29th.
We will be open again on December 30th & 31st.
We are closed on January 1st for New Years Day.
We hope everyone has a Merry Christmas & Happy New Year.