New Construction
Renovations
Kitchens, Basements, Bathrooms
Decks
Flooring
Windows and Doors
Vinyl Siding
Custom Carpentry
Building Maintenance
Eavestrough, Soffit and Fascia
Custom Aluminum Bending
Flood Restoration
Professional Stucco Repair
FLIR Thermal Imaging Inspections
Snow Removal
Come visit our showroom and see all that we can offer.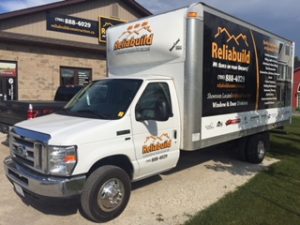 Whether your project is big or small, we at Reliabuild are here to give you the quality workmanship you desire.
Just check out the long list of services we offer.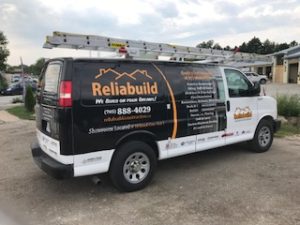 We also offer 24 hour Emergency Service 
Government Rebates of $500 per Window up to $5000!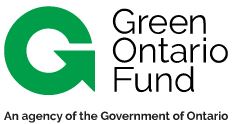 One of the most exciting Government Rebate Programs EVER…
The one, the only Darryl Sittler was in Collingwood on October 15 from 10am-1pm signing autographs at Reliabuild