Take advantage of Government Rebates of $500 per Window up to $5000!
Huge news for any home owner, this new program has us just as excited as you, the home owner, should be, as Reliabuild Construction is a participating contractor in the Green Ontario Rebate program for windows.
2018 is the right time to replace those drafty windows while the government is giving you $500 per window replacement, up to $5000 total per job when you have high grade Reliabuild windows installed..
High-performance windows are designed to reduce energy loss; condensation and outdoor noise helping you save on heating and cooling costs and increasing your home's resale value.
Here are some helpful hints to understanding this program:
1 – You must choose a professional Certified installer like Reliabuld Construction for your project.How your new windows are installed is just as important as the type of windows you buy. A poorly installed window can allow drafts, noise, dust or even water leaks, resulting in costly damages. BY choosing a GreenON participating contractor like Reliabuild you will qualify for the full rebate and rest easy knowing the job is done right.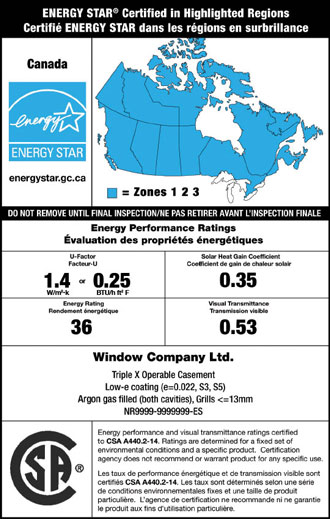 2 – Your replacement windows must be on Energy Star's MOST EFFICIENT 2017 or newer models list which recognizes high-performance products with a U-factor at or below 1.14 W/m2∙K or 0.20 Btu/h∙ft2▪°F.
Climate Zones: Your replacement windows must be certified Zone 3 (all of Ontario)
U-Factor: Tells you the heat transfer rate of the window. The lower the U-Factor, the more insulating it is.
One amazing bonus to this program is that there is no need to have an energy audit done as in previous government rebate programs. Energy Star stickers must remain on windows until final inspection is completed.
For more information, please call us and arrange for an in home estimate or visit www.sawdac.com
The one, the only Darryl Sittler was in Collingwood on October 15 from 10am-1pm signing autographs at Reliabuild