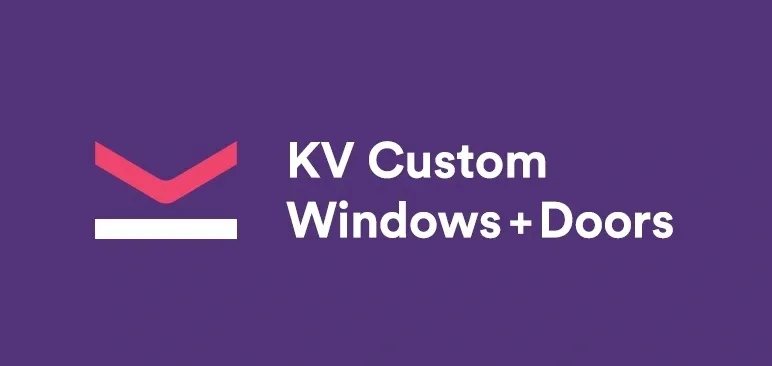 Experience the artistry
through craftsmanship
that is KV.
Custom Windows
Our custom windows combine efficiency, craftsmanship, and beauty that will complement your home from inside to out.
Entrance Doors
From frames to hardware, KV custom doors are comprised of many different elements. For added comfort, KV custom doors feature state-of-the-art technology, providing your home with the pinnacle of energy efficiency, security and longevity.
Custom Patio Doors
Slide your way to the patio
Our Patio Door Collections are developed with cutting edge technology and manufacturing to ensure outstanding reliability. Patio doors are not just a door but a seamless transition between the inside of your home to the beauty of the outside.
For more information, visit http://www.kvcustomwd.com