---
2018 Business Excellence Winner
Reliabuild
Collingwood Chamber of Commerce Business of The Year Award
---
2020 Southern Georgian Bay Readers Choice Award Winner
Reliabuild
---
Reliabuild has been growing in the Collingwood area with over 40 years of combined experience in domestic and commercial building projects and property maintenance.
Our consistently high levels of repeat business and customer referrals are a testament to the fact that we care about quality workmanship and customer satisfaction. We strive to consistently deliver friendly and professional service. This commitment has achieved high ratings on Facebook, Houzz, and Google, see for yourself.
At Reliabuild our customers are #1!
---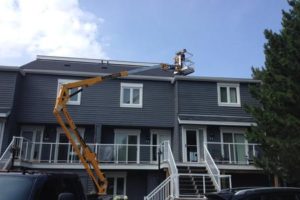 All of our employees are fully covered by WSIB, as well as being WHMIS and Fall Protection training. Our ongoing efforts to keep the knowledge and experience with our employees is very important to us.
---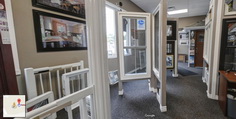 Before you come in to visit our showroom, you can take a Google Virtual Tour! See our huge selection of brand name doors and windows.
---
[fts_facebook type=page id=357996660956190 access_token=EAAP9hArvboQBAOJBJB0BG1MAKKzxtBTAGF1ZB7HiO28bXZA6YJapjMq4m9L3K73MLhFg8fHOkY4U15wcin6i4vUOA5RxD4G7Da9ZA1lzXPCpGJN6SAhibBOc0EJDBw2ZCCgLdDA8CzeagYZC47w5zGeVyG8DII7cSP6vn6pteFwZDZD posts=3 description=no posts_displayed=page_only]