We have partnered with Owens Corning to use the best product available PROPINK® PINK® Fiberglass insulation for our customers.
---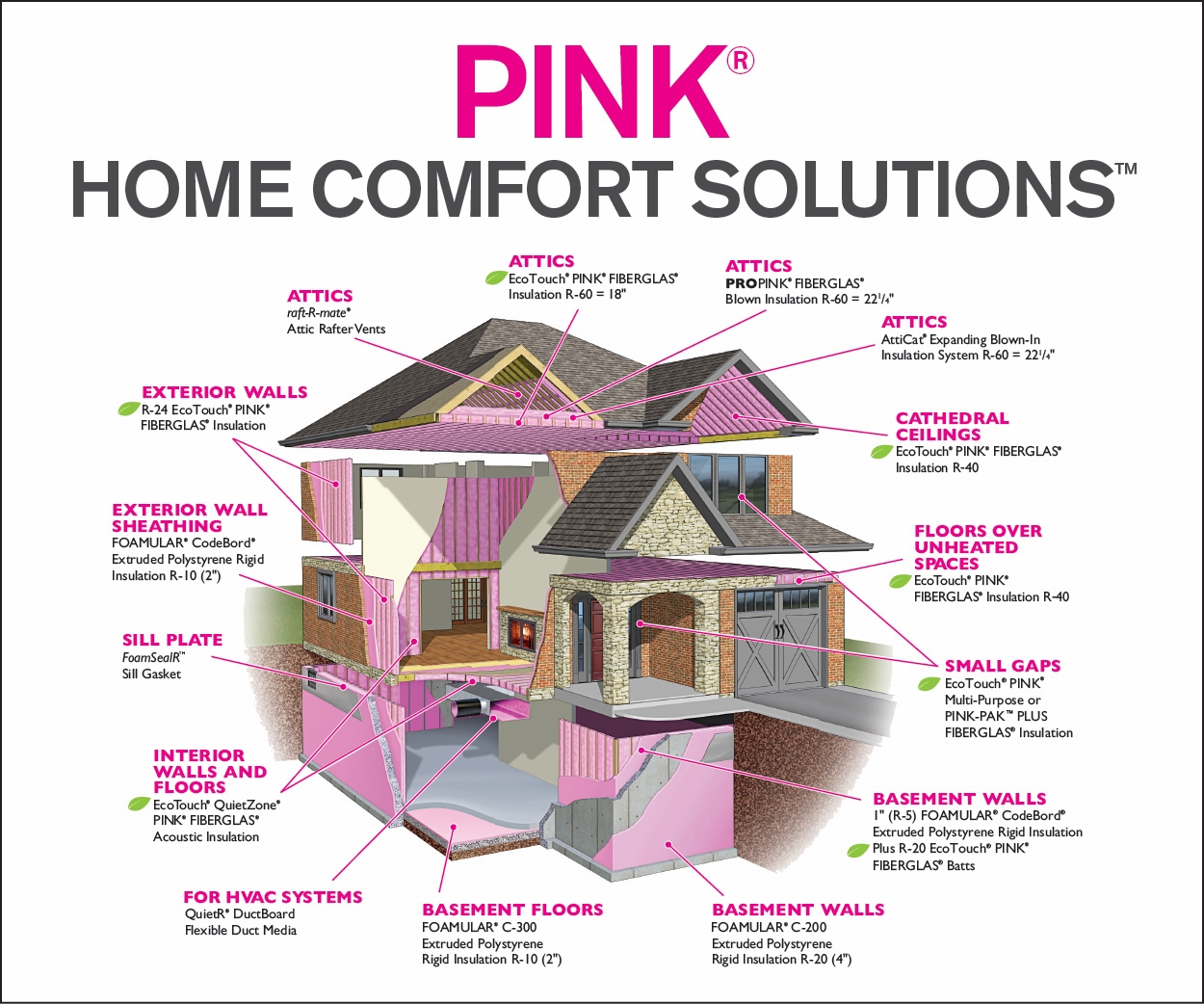 PROPINK® PINK® FIBERGLAS® Insulation has outstanding thermal resistance for maximum energy savings.
Homeowners prefer PROPINK® PINK® FIBERGLAS® Insulation because it maintains insulating power over time.
Since fiber glass does not absorb moisture, PINK® insulation will not hold water, preventing permanent loss of R-value.
When properly installed, PROPINK® PINK® FIBERGLAS® insulation will not settle or deteriorate to maintain insulating value.
---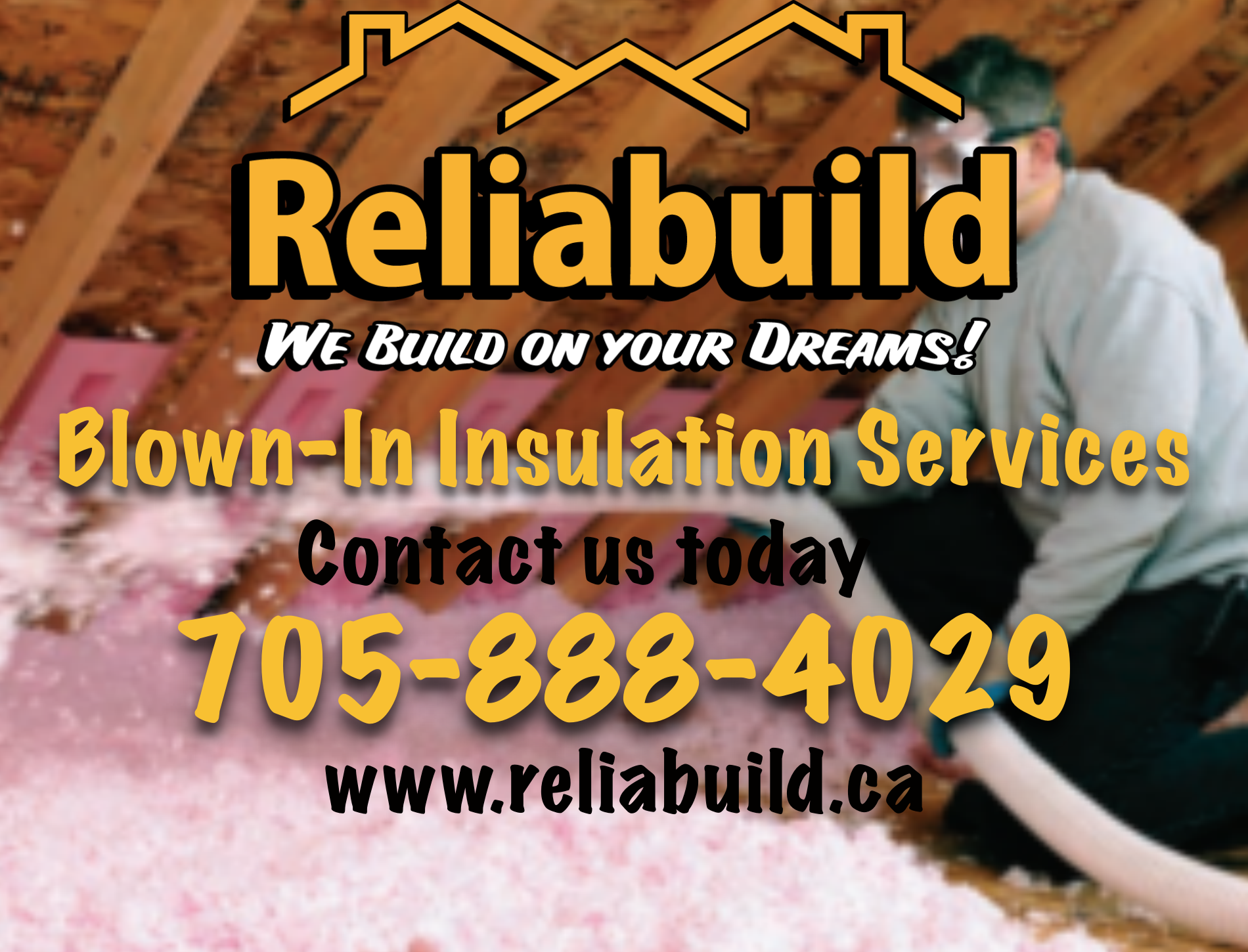 Reliabuild Blown-In Insulation Services
---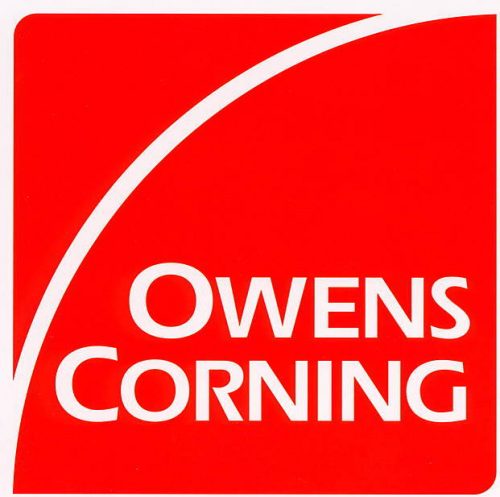 Your home is the most important place in the world to you and your family.
So why settle for anything less than the best when choosing home insulation products.
Owens Corning invented fiberglass and fiberglass insulation over 70 years ago.
The Owens Corning brand and their full line of PINK® insulation products have long been
synonymous with trusted performance in Canada and around the world.
For More Information On Owens Corning Visit: Owens Corning